Country borders are defined by governments. Personal opinions, fears and prejudices, are governed within ourselves. Physically and mentally, true freedom comes from living without any boundaries.
.
.
How this initiative works…
.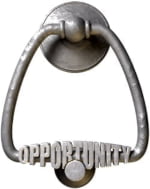 .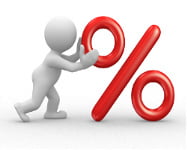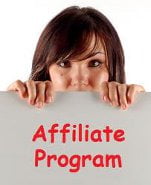 No spam, no hype, no MLM, no crypto, no NFT, no donations, and zero advertising!
Click here to explore the affiliate zone…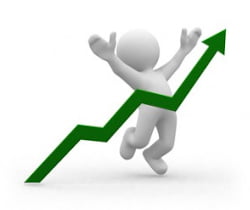 Founder & CEO
.
Click here to see your action list items…
Click here to check your stats and commissions!
.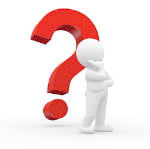 .
.